Buckeye Basement Solutions
Ohio's Basement & Foundation Experts
Quality Solutions At An

Affordable Price
Contact Us Today Today To Schedule a Free Estimate
Call (614) 956-4592
Offering Basement Waterproofing & Foundation Repair in Columbus Ohio
Financing Available
Green Sky Financing offer a range of flexible financing options to make financing easy and affordable for you.
Experienced
With over 20 years of combined experience, we give you the absolute best service and repair experience from start to finish.
Personalized
We take a personal interest in you and your home. Providing custom solutions to all of your foundation needs.
What Our Customers Are Saying!
"They provided great customer service throughout, charged reasonable rates, and the crew was courteous and professional. When the job turned out to be a bit more complicated than initially expected, they did not try to oversell or pressure us into more work, but rather explained the issues clearly and thoughtfully, and once we decided on a path they finished in a timely manner. The final work product was great. While we hopefully never need additional basement work, we would absolutely call on them again!"

Brandon L
"We needed the silt plate fixed in our crawl space. It had been rotted out terribly. Joe and his team were very professional and were quicker than expected. They made sure to take care of all my needs and cleaned up after themselves. I would highly recommend using their services!"

Caleb Houston
"Buckeye Basement Solutions is amazing! They did such a good job providing resources, not magnifying issues, and being clear-cut and honest. I loved the way they took time to answer all of my buyer's questions and put their fears to rest."

Lisa Mitchell, Millennium Group, Keller Williams Capital Partners
"We are extremely happy with the work the team did with installing the carbon fibers for a wall the was bowing in. They filled in cracks and applied waterproofing in some problem areas and Brian did an excellent job explaining the causes and the ways we fix so there is no leaking in our basement."

Tara Thernes
"Buckeye Basement Solutions repaired my bowing basement walls with carbon fiber. The crew did a great job! The walls look great and I no longer worry about the walls cracking or worse! If you need foundation work done at your home, I highly recommend Buckeye Basement Solutions!"

Julian Napolitano
"100% recommend this company to anyone looking to get their basement waterproofed. They did not try to over sell us on remedies we did not need. Every one we met on their crew was very hard working and friendly. They worked fast and got our job done in half the time other companies quoted us. They even came out for an emergency sump pit and pump replacement 3 weeks early and didn't charge us extra. Solid company that really puts your best interest first."

Michael Glover
Ohio's Basement &

Foundation Experts
Buckeye Basement Solutions is a locally owned and operated company offering permanent solutions for all your basement needs. We provide customized and tailored recommendations and only suggest work that is needed. This integral approach along with our affordable pricing is why our customers give us a 5-star ranking time after time on Angie's List.
At Buckeye Basement Solutions, we also offer customized services and solutions that fit every need! With over 20 years of combined experience, we work hard to give you the absolute best customer service and repair experience from start to finish. We provide a complete range of services including preventative services such as drainage line repairs to foundation repairs to help keep your basement dry & secure. We pride ourselves on providing complete repairs and services for every customer and aim to provide a 100% satisfactory customer experience. Trust our experts at Buckeye Basement Solutions to do the job right the first time! Call 614-956-4592 and book your free estimate today!
Resources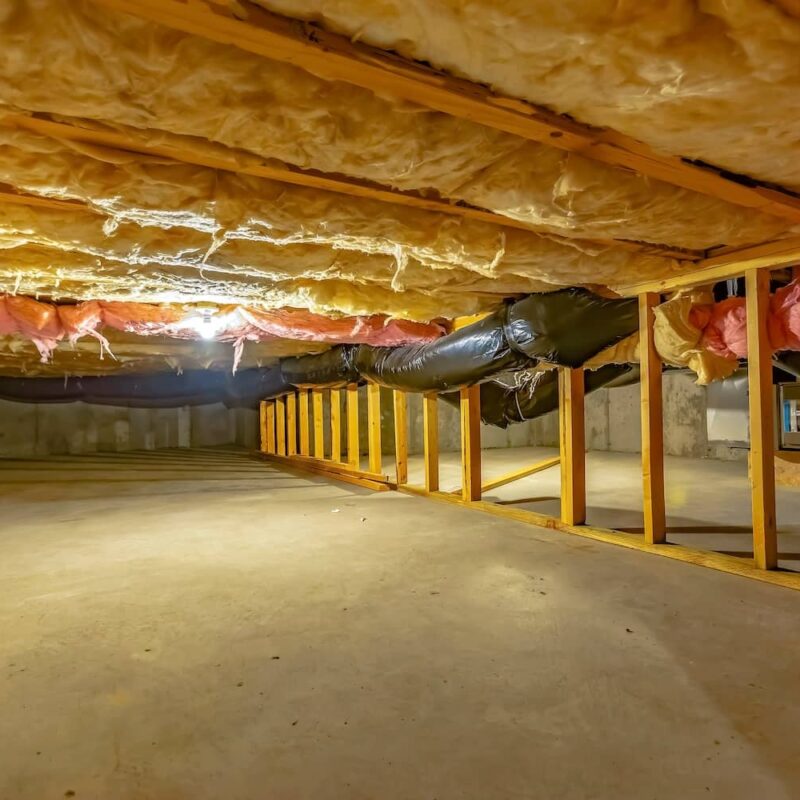 Crawl Space Cleaning Tips and How to Know It's Time
For many homeowners, the crawl space is out of sight and, consequently, out of mind.…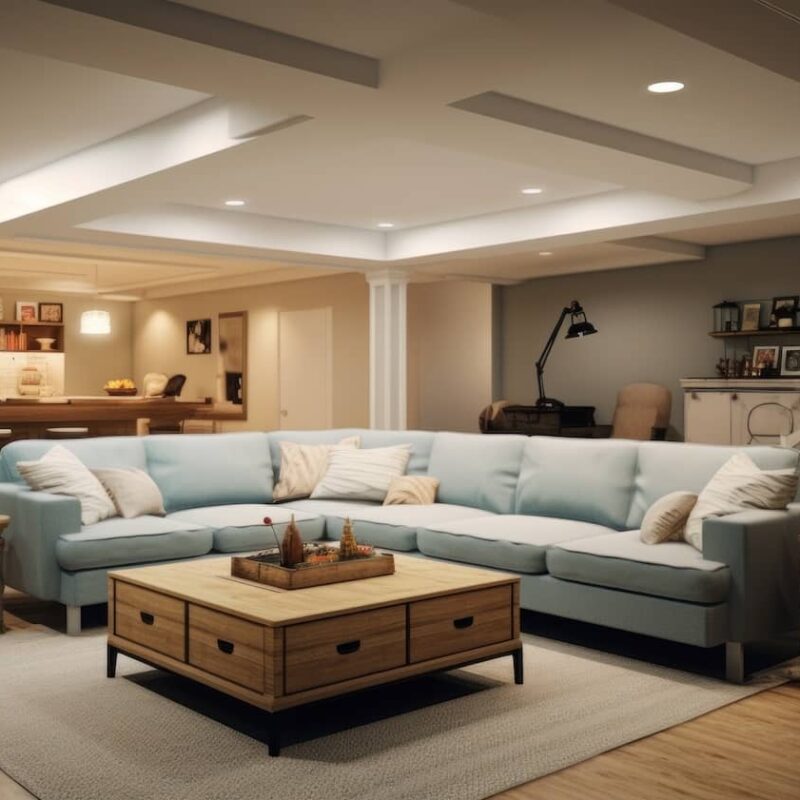 Unfinished Basement Ideas
Basements can often feel like the forgotten room of the house—a place where boxes and…